What's New
Forum on "FutureConnect: Social Networking Today, Tomorrow and Beyond" to be held at the Mekong ICT Camp 2010
On June 10, CFSC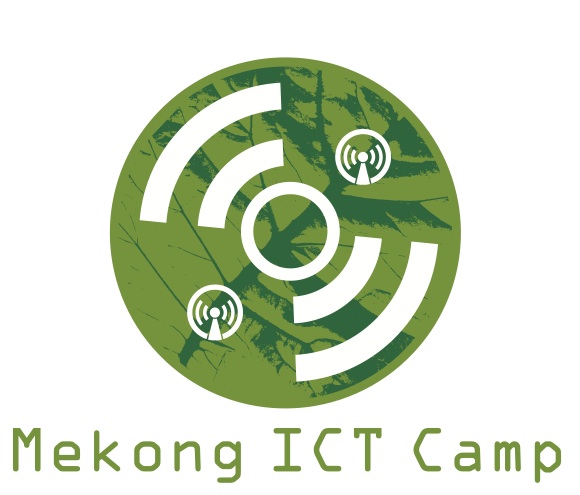 consultant Ms. Ann Kao will facilitate an open discussion on the research report "FutureConnect: Social Networking Today, Tomorrow and Beyond" at the Mekong ICT Camp 2010 in Chiang Mai, Thailand. The session aims to reach out to more people and organizations working in the field of social change through the collective reflection on social networking services and its impact on work dynamics in different sectors.
The discussion will be based on an international research carried out in five countries - South Africa, India, Thailand, United Kingdom and Brazil - by the Communication for Social Change Consortium with funding from the aids2031 initiative. The final research report "FutureConnect: A Review of Social Networking Today, Tomorrow and Beyond and the Challenges for AIDS Communication" (7MB) can be downlodaded here.

After the research was published in 2009, similar outreach activities were conducted in London and Taipei with participants from the US, UK, China, Hong Kong, Taiwan, and Malaysia. Audience members discussed privacy and trust issues, the independence of media, various levels of participation made possible through SNS, related sociological theses, segregation by language and political favorism, among others.

During the Mekong ICT Camp, the facilitator will open the floor for individuals and social change groups from the Mekong River region (Burma, Cambodia, Laos, Thailand, and Vietnam) to reflect on, discuss, and exchange their ideas on the opportunities and challenges of using social networking services, new media, and networking technology for social change.

The Mekong ICT Camp is a biannual training workshop on information, communication, and technologies for citizen media, community health, and civil society development in the Mekong sub-region. It will be held on June 7-12, in Chiang Mai, Thailand. The camp is organized by Thai Fund Foundation and Opendream, in collaborations with partners.
For more details, contact Arthit Suriyawongkul at arthit@gmail.com.


---
Back to What's New